A Ray of Services
and Consulting
IT'S ALL ABOUT
WHO YOU KNOW
A Ray of Services and Consulting can provide you with a variety of services and/or referrals in the greater Jacksonville/St. Augustine area. Whether you're looking to monitor/find subcontractors or service crews, or get your bookkeeping and payroll in order, we have what it takes to help you build lasting relationships with companies you can trust.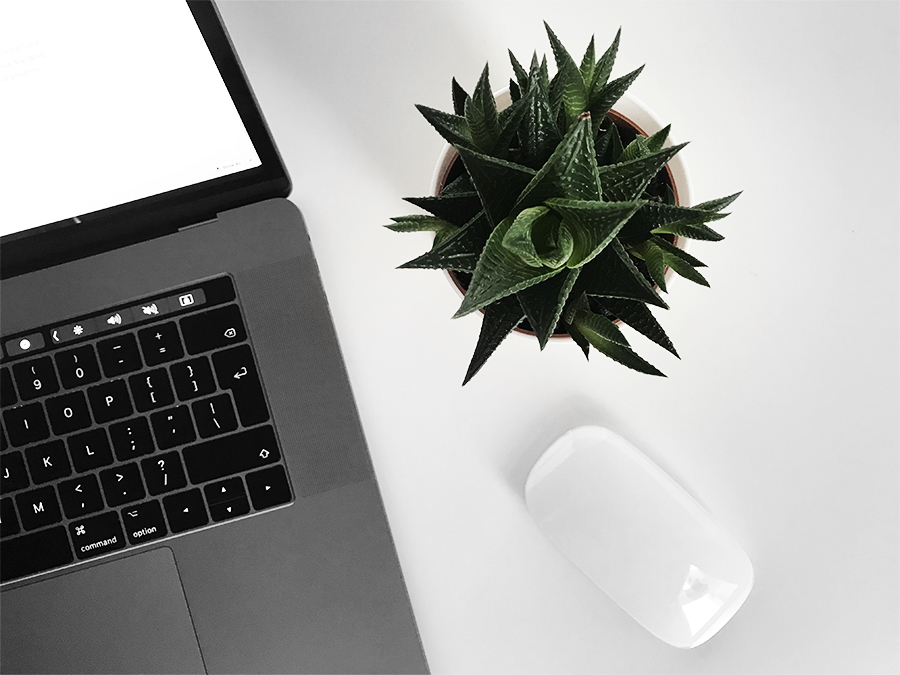 It's not only who you know, but who you can trust. ARS can assist with needs for your business or personal assistance in an "ARRAY" of services that we offer.
ARS has developed a small group of local individuals to meet your needs. We have a variety of services to include but not limited to;
Bookkeeping – ARS can provide secure-confidential bookkeeping for your Business and or Personal needs.
Referral Services – ARS loves to recommend local small business that are reputable, licensed and insured. From lawn maintenance to finding and or building your dream home – we have weeded through them and got to know them not only professionally but in most cases personally.
Marketing – ARS can provide Social Media Marketing and/or affordable Web Design for your small business to help you
Jan 24, 2019
If you're in need of help finding someone to do a job for you, contact Dawn at A Ray of Services. She has contacts with many companies and is a big help in finding someone for you. She responds quickly, and is very friendly. Don't hesitate to give Dawn a call.
Jan 24, 2019
I recently used a local company I found through A Ray of Services to put a patio down Call 904-600-6759 very reasonable polite and professional
Nov 24, 2018
This company has a wealth of information and resources - really helpful and saved me a ton of money and hassle. Like Angies list - but no membership required!

Call Dawn at A Ray of Services - she will take all the hassle out of this for you and save you a ton of money! 904-600-6759
Mar 20, 2018
Very responsive! She assisted us with several remodel projects.
Feb 27, 2018
Dawn is innovative, highly motivated and naturally adept at connecting the right people, companies and services in a way that serves everybody involved and builds community. Jerry and I have immense respect and appreciation for her!
We understand your requirement and provide quality works.

Referrals and Marketing​
ARS can help your company locate and secure customers in your field of work so you can focus on "Your Business!"​

Personal Assistant
Just not enough time in the day? We can assist with anything from Personal Tasks to coordinating contractors to a remodel in your home. Call ARS to discuss what we can assist you with!​

Bookkeeping
Recording of financial transactions is essential not only in your personal life but in your small business - Call today to discuss your needs!​
We understand your requirement and provide quality works.
You'll be amazed with the services and solutions your friendly neighborhood consultants can come up with for you!
Send us an e-mail or give us a call!